Let's go!
May 21, Friday evening drive to Calgary
Pie Junkie - HOME - Pie Junkie
Tokyo Street Market - Tokyo Street Market Calgary | Authentic Japanese Food
Having food and relax at Wingate hotel :)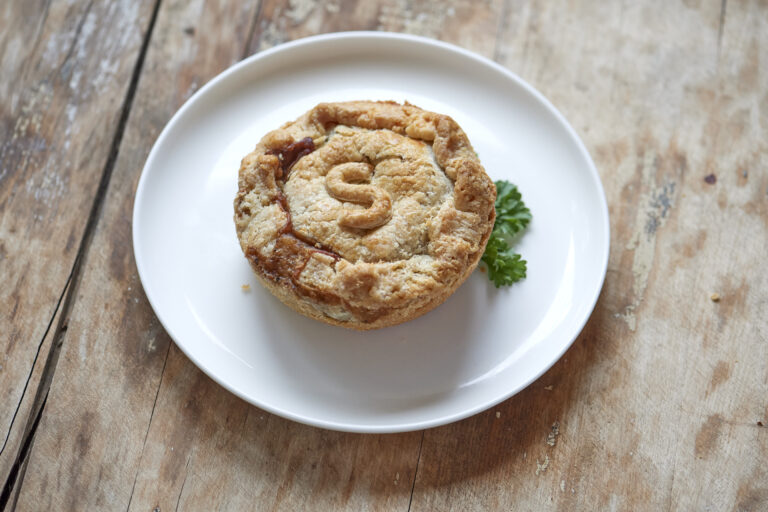 May 22, Saturday
morning drive to Canmore
May 23, Sunday morning drive to Heart Mountain Horseshoe (Hard!!!)
This trail is hard but wonderful, ranking on the top of Canmore hikes.
May 23, Monday morning drive to Haling Peak, then Grassi Lakes
This will be 4th time to climb Haling Peak, ChinaMan's Peak, yeah.
Check some pictures at my Chinese blog for the previous three time: